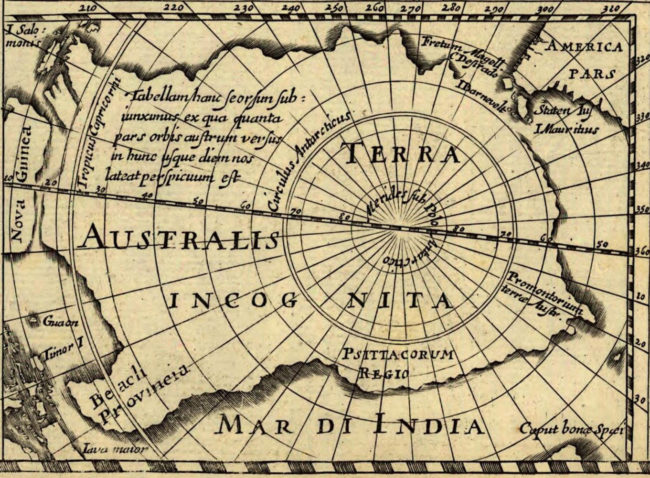 2017 Australian National Academy of Music (ANAM) Fellowship Series
https://www.anam.com.au/whats-on/2017/efterraincognita
Ensemble Francaix: http://www.ensemblefrancaix.com/

Terra Incognita – World Premiere version for oboe, bassoon, piano.
Terra Incognita was originally composed for flute, clarinet, piano and premiered on ABC Classic FM.
Terra Incognita is Latin for "the unknown land of the South". It refers to the imaginary continent 'Terra Australis Incognita' that appeared on European maps from the 15th to the 18th Century. The idea of Terra 'Australis' Incognita – the great south land – was developed by the ancient Greeks. Terra Incognita consists of two movements and represents the search and exploration for the 'great south land'.
LISTEN to ABC Classic FM live performance and radio host Damien Beaumont talk about the Australian inspiration behind the work – how the bird-like sounds and melodic harmonies symbolically represent the sounds of nature and the landscape of Australia:
http://www.newmusicblock.com/terra-incognita-for-flute-clarinet-piano/