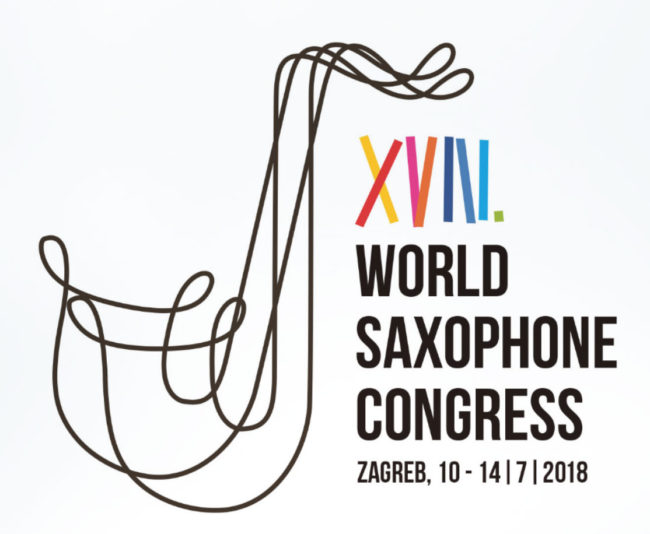 Croatia 10-14 July 2018 – International World Sax Congress
Beaugeais will perform as soloist and composer.
13 July 4:15pm – Croatian National Theatre
Australasian Saxophone Orchestra
Premiere performance of Beaugeais's Last Flight of Saint-Ex for saxophone orchestra.

14 July 2pm – Solo saxophone recital
In her solo recital Beaugeais will premiere her latest new saxophone piece, Breath by Breath for solo soprano saxophone, as well as other new works by Australian composers.
Concert program details:
http://zagrebsaxcongress.com/index.php/en/participants/artists/item/736-beaugeais-katia