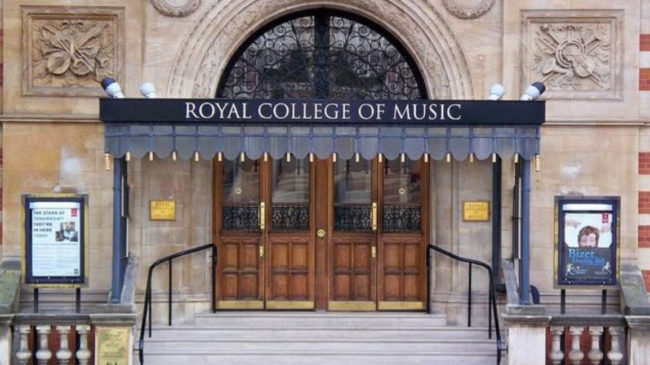 Royal College of Music, London
RCM Saxophone Orchestra
Friday 22 June, 2018
Annual Gala Saxophone Event
N.B. Exact time of concert to be confirmed.
The Royal College of Music Saxophone Orchestra and saxophone Professor, Kyle Horch, will perform the UK premiere of 'First Light at Uluru'.
Since the world premiere performance of First Light at Uluru at the International World Sax Congress in France, the saxophone orchestra and newly adapted wind symphony version have been performed around the globe.
Details about this work
http://www.newmusicblock.com/sheet-music/first-light-at-uluru-for-saxophone-orchestra/

About Kyle Horch
http://www.rcm.ac.uk/woodwind/professors/details/?id=01302