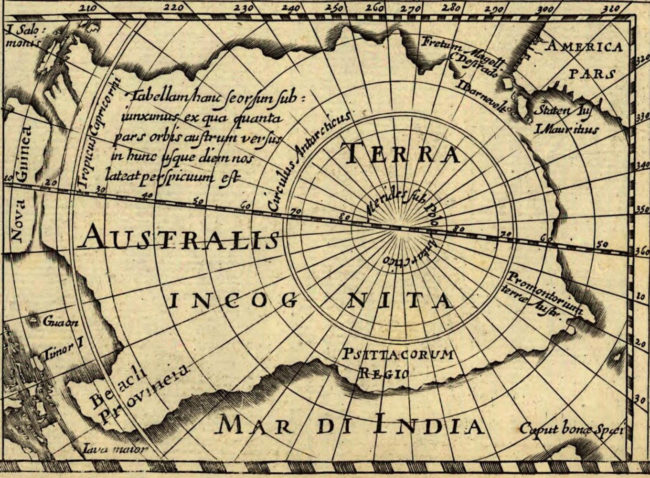 2017 Australian National Academy of Music (ANAM) Fellowship Series
https://www.anam.com.au/whats-on/2017/efterraincognita
Ensemble Francaix: http://www.ensemblefrancaix.com/

Terra Incognita – World Premiere version for oboe, bassoon, piano.
Media release:
https://lifeatanam.wordpress.com/2017/08/14/an-open-letter-to-ensemble-francaixs-fellowship-followers/
Concert Program Note
Terra Incognita was originally composed for flute, clarinet and piano and premiered on ABC Classic FM by Leah Lock, Deborah de Graaff and John Martin. This new version for oboe, bassoon and piano has been reworked for Ensemble Françaix and showcases the diverse timbral and textural colouristic effects of this unique instrumentation through atmospheric contemporary playing techniques. Soothing multiphonics, wide vibrato, quarter-tone trill effects and bird-like sounds symbolically represent the sounds of nature and landscape of Australia.
Terra Incognita consists of two movements and portrays the search, exploration and mystery of the imaginary continent 'Terra Australis Incognita' ("unknown land of the South") that appeared on European maps from the 15th to the 18th century. This is first heard by the opening soft, eerie, distant chords in the piano and bird-like pitch bend effects in the oboe. Slow, emerging, lyrical melodic lines begin to resonate as the performers play inside the piano. The second movement contains a fast, loud, dance-like character. Thick chordal harmonies, complex syncopated rhythms, metre changes, extreme registers and rapid glissando trill effects build to a powerful and exhilarating climax, displaying the technical virtuosity of Ensemble Françaix.
© July 2017 by Katia Beaugeais
LISTEN to ABC Classic FM live performance and radio host Damien Beaumont talk about the Australian inspiration behind the work – how the bird-like sounds and melodic harmonies symbolically represent the sounds of nature and the landscape of Australia:
https://www.newmusicblock.com/terra-incognita-for-woodwind-piano-trio/

Click to enlarge score pages