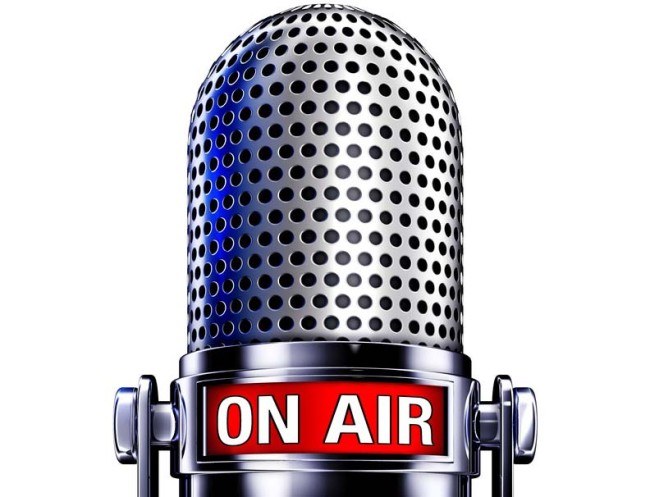 ABC Classic FM saxophone recording of new Australian Music

By 30 April 2019 – Podcast broadcast recording release
Please note this is the latest launch date. The podcast could be released earlier.
More details to be announced once recording production is confirmed.

October 2018 + February 2019  – Saxophone recording for ABC FM New Waves Program

Eugene Goossens Hall
Executive producer Stephen Adams
Music producer Andre Shrimski
Katia Beaugeais is featured soloist, performing new Australian saxophone works written specially for her.
Beaugeais will also record a new extended version of her latest soprano sax piece, Breath by Breath, that she premiered in Croatia.

WATCH Beaugeais's premiere of Breath by Breath at the World Sax Congress in Zagreb, showcasing the pure, lyrical tones of the soprano saxophone with soothing bird-like quarter-tones, multiphonic trills and air wind sound effects alongside long passages of circular breathing in a meditative style:
https://www.adolphesax.com/index.php/es/categorias/257-saxofon-clasico-classical-saxophone/7718-breath-by-breath-by-katia-beaugeais-katia-beaugeais-xviii-world-sax-congress-2018-adolphesax
Featured composers include: Professor Emerita Anne Boyd, Associate Professor Bruce Crossman, Katy Abbott, Rosalind Page and Katia Beaugeais.
Renowned pianist, Phillip Shovk of the Sydney Conservatorium, will join Beaugeais to record the new works that include saxophone and piano.
Click to enlarge photos
Photos courtesy of World Sax Congress & Professor William Street.