QCSO perform First Light at Uluru for saxophone orchestra + a variety of Australian music

Leading up to the big premiere at the World Sax Congress, QCSO will perform First Light at Uluru chez Selmer!
QCSO conductor: Diana Tolmie
Selmer Artistic Director: Florent Milhaud
Concert Location: Salle Henri Selmer, 18 Rue de la Fontaine au Roi 75011 Paris
Details:
http://www.selmer.fr/actionpage.php?page=concert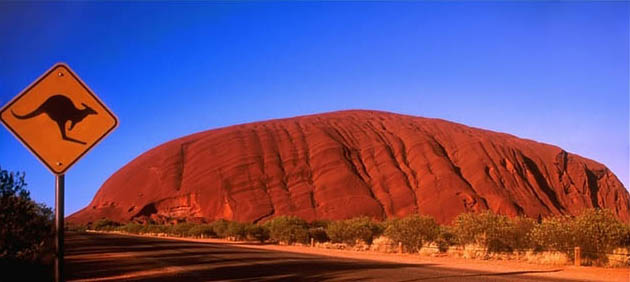 Program Note
First Light at Uluru (2015) for saxophone orchestra has been composed for the Australian Saxophone Orchestra and will receive its world premiere performance at the XVII World Saxophone Congress in Strasbourg.
First Light at Uluru is inspired by the spectacular sunrise of Uluru – Australia's most famous icon. Also known as Ayers Rock, it is a giant 'red rock' in the middle of Australia's desert, with the ground made up of red soil. Uluru is sacred to the Anangu, the Aboriginal people of the area. Uluru means 'Earth Mother', and the 8.6 square kilometer rock is believed to hold a powerful energy source and marks the place where dreamtime began.
 First Light at Uluru begins with soothing air vibrato effects reflecting the peaceful and silent atmosphere of Ayers Rock, where only the soft wind gusts in the far distance can be heard. As the sun slowly rises, slow, dream-like melodies gradually build to chorale-like passages, showcasing the beautiful, lyrical sounds of the saxophone orchestra. At dawn, the giant red rock changes colour and produces an illuminating red and orange glow. Multiphonic and quarter-tone trill textural effects convey this colouristic and illuminating image and gradually transform into soft air, wind sounds to portray the tranquil and serene atmosphere of Uluru.
Contemporary playing techniques are featured in this work to showcase how avant-garde saxophone techniques can create unique atmospheric and calming passages.
© 2015 by Katia Beaugeais