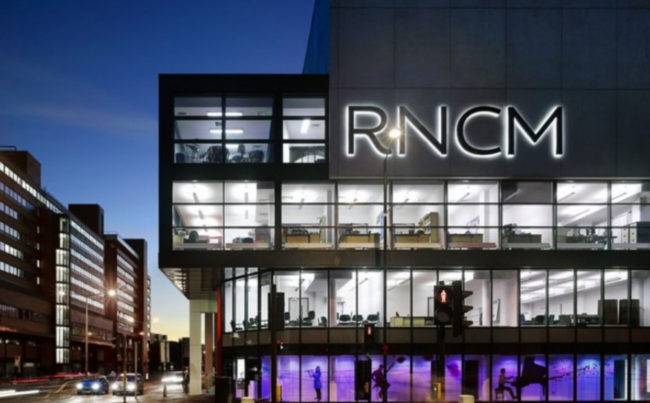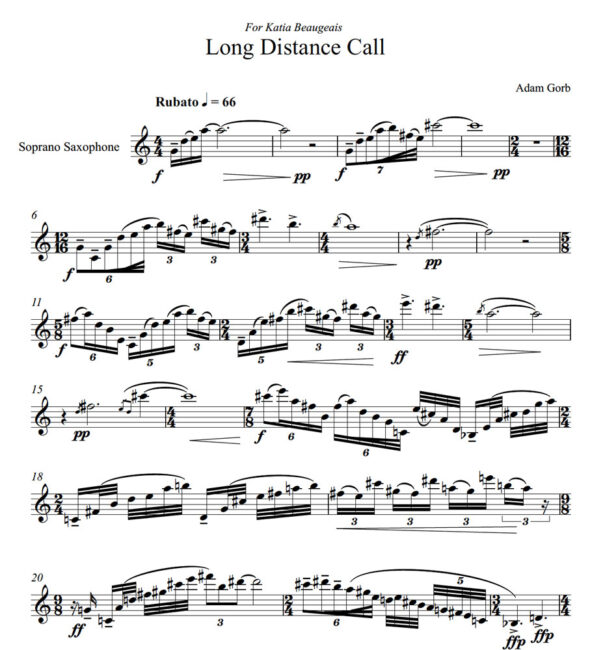 New Sax piece "Long Distance Call" by Adam Gorb

20 October 2022 – Royal Northern College of Music 
I am at RNCM workshopping Adam Gorb's new Sax piece Long Distance Call.
Adam has kindly dedicated this fabulous new 12 min. sax piece to me.
Composed during the pandemic, it is a musical reflection of our long distance Zoom calls between Sydney and London during the past 2 years.
About RNCM's Prof. Adam Gorb:
https://www.rncm.ac.uk/people/adam-gorb/

21 October 2022 – Royal Northern College of Music 

Guest Composition/Sax Lecture
Thrilled to be giving a Guest lecture to RNCM undergraduate/postgraduate Composition students.
Presentation includes:
– My awarded PhD research on the dual of a Composer-Performer
– Performing the Australian Sax music from my 2021 ABC Classic album
– And talking all things Sax – how to compose with contemporary playing techniques etc.