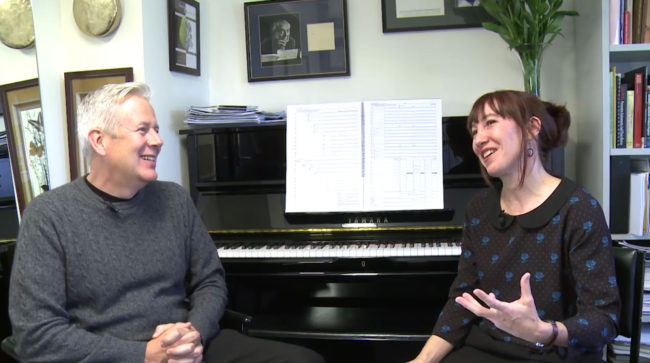 WATCH Conductor Dr John Lynch and I talking about:
– Aboriginal inspiration behind the work and didgeridoo-like sounds.
– How atmospheric saxophone contemporary techniques influenced the compositional style.
– From a conductor's perspective, what is the best approach when using graphic score notation?
– And the lovely creative collaborative process that emerged when I was composing this piece.
Produced by the Sydney Conservatorium of Music:
https://www.youtube.com/watch?v=jWlyTqKa7HU