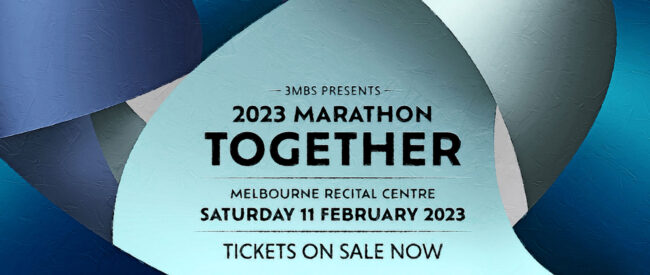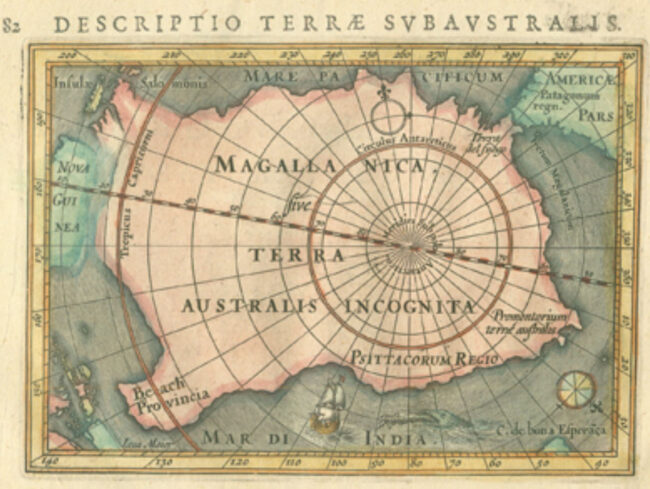 Collide perform Beaugeais' Terra Australis Incognita

Saturday 11 February 2023, 11 – 12.15pm
Concert 1 Sublime

"Individually crafted by Artistic Director, Wilma Smith… These great works from the past are paired with great works of the present – stylistically and culturally diverse offerings played by the very best of Melbourne's chamber ensembles."
Info: https://3mbs.org.au/2023marathon
Venue: Elisabeth Murdoch Hall, Melbourne Recital Centre.
Click here for Live Broadcast – Australian Digital Concert Hall


Performers of Terra Australis Incognita:
Joseph Lallo – Soprano saxophone
Yelian He – Cello
Yasmin Rowe – Piano

WATCH Film extracts by Collide

Click here for "Terra Australis Incognita"
Click here for Movt II: "Australis"

Concert Program Note – Sax, Cello, Piano version

Terra Australis Incognita (2022) for saxophone, cello and piano is dedicated to Collide (Joseph Lallo, Yelian He and Yasmin Rowe) who gave the premiere performance at Melbourne's Athenaeum Theatre in June 2022.
Terra Australis Incognita portrays the search, exploration and mystery of the imaginary continent 'Terra Australis Incognita' ("unknown land of the South") that appeared on European maps from the 15th to 18th Century. Atmospheric contemporary playing techniques such as soothing saxophone multiphonics, wide vibrato, quarter-tone trill effects and bird-like sounds represent the sounds of nature and landscape of Australia.
Inspired by Beaugeais' Terra Incognita which she originally composed for oboe, bassoon and piano, Terra Australis Incognita now contains three movements: with the first and third movements recomposed for soprano saxophone, cello and piano and a newly composed second movement titled Australis.
The first movement opens with soft, eerie, distant piano chords and bird-like pitch bend effects on the soprano saxophone, while slow, emerging, lyrical melodic lines begin to resonate.
The second movement – Australis – opens and closes with the cellist performing as a seagull. The whole ensemble is also featured, merging together with "molto espressivo e passionato" melodies, showcasing the lush, heavenly and shining colours that the saxophone, cello and piano can create.
The final movement contains a fast, loud, dance-like character. Thick chordal harmonies, complex syncopated rhythms, metre changes, extreme registers and rapid glissando trill effects build to a powerful and exhilarating climax, displaying the technical virtuosity of all players.

3 Movts – Duration c. 16 minutes
Program Note by Katia Beaugeais – 2022.