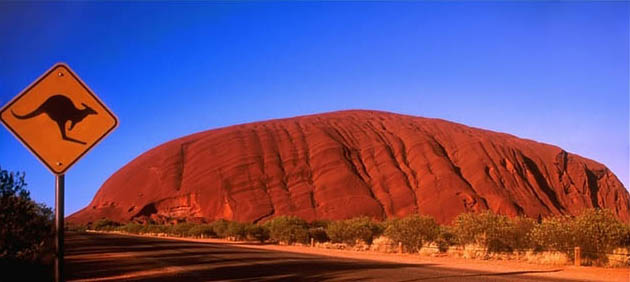 WATCH the Australian premiere of First Light at Uluru by the Sydney Conservatorium Saxophone Orchestra:
https://www.youtube.com/watch?v=XTLNtEhf6jI
Score/parts published by the Australian Music Centre
Available now for Australian & international customers as digital download or sheet music can be posted to any country:
http://www.australianmusiccentre.com.au/work/beaugeais-katia-first-light-at-uluru
For more details:
https://www.newmusicblock.com/event/first-light-at-uluru-sydney-premiere/
Film Cr. Courtesy of Sydney Con/Sydney University

Click to enlarge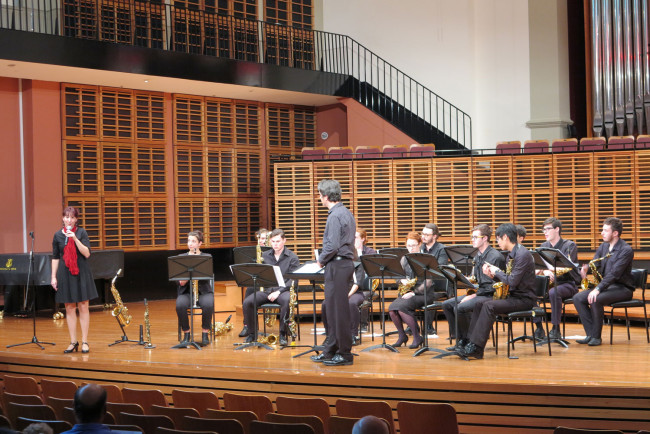 Recording of First Light at Uluru
Leading up to the Sydney premiere, the Sydney Conservatorium saxophone orchestra joined forces with professional players on 30th September to record First Light at Uluru.
The recording is for my PhD and radio broadcast.
Recital Hall West, Sydney Conservatorium of Music.
Recording engineers: Ross A'hern & Bob Scott.

Click on photos to enlarge:

About First Light at Uluru

Limelight magazine – Read about the compositional aim, inspiration & Europe premieres:
http://www.limelightmagazine.com.au/blog/first-light-uluru

Concert Program Note

First Light at Uluru (2015) for saxophone orchestra was commissioned by the Queensland Conservatorium Saxophone Orchestra, and received world premiere performances at the 2015 World Saxophone Congress in Strasbourg, Selmer Saxophone Showrooms in Paris, in joint concert with the Royal Northern College of Music Saxophone Orchestra in England, as well as Australian performances in Queensland, Sydney and Melbourne.
First Light at Uluru is inspired by the spectacular sunrise over Uluru – Australia's most famous icon. Also known as Ayers Rock, it is a giant 'red rock' in the middle of Australia's desert, with the ground made up of red soil. Uluru is sacred to the Anangu, the Aboriginal people of the area. Uluru means 'Earth Mother', and the 8.6 square kilometer rock is believed to hold a powerful energy source and marks the place where dreamtime began.
The work begins with soothing air vibrato effects to reflect the peaceful and silent atmosphere of Ayers Rock, where only the soft wind gusts can be heard. As the sun slowly rises, soft, dream-like melodies gradually build up to chorale-like passages, exploring the beautiful, lyrical sounds of the saxophone orchestra. At dawn, the giant red rock changes colour and produces an illuminating red and orange glow. Multiphonic and quarter-tone trill timbral and textural effects convey this colouristic and mesmerising image, showcasing the distinct palette of colours the saxophone orchestra can create. The technical sound possibilities when writing for such a large number of saxophones is highlighted when all players improvise over a fast, semiquaver motif to produce a loud, kaleidoscopic, collage-like, textural sound mass that gradually transforms into soft, air wind sound effects.
Contemporary playing techniques featured in this work showcase how avant-garde saxophone techniques can create unique, calm, expressive and atmospheric passages.
© 2015 by Katia Beaugeais