Supernova for oboe & metronome – 5 min.
Score published by the Australian Music Centre.
Available now for Australian & international customers as digital download or sheet music can be posted to any country:
http://www.australianmusiccentre.com.au/product/supernova-for-oboe-mechanical-metronome
Coming soon  Supernova for solo saxophone + metronome
New version for all saxophones: soprano, alto, tenor, baritone or bass sax.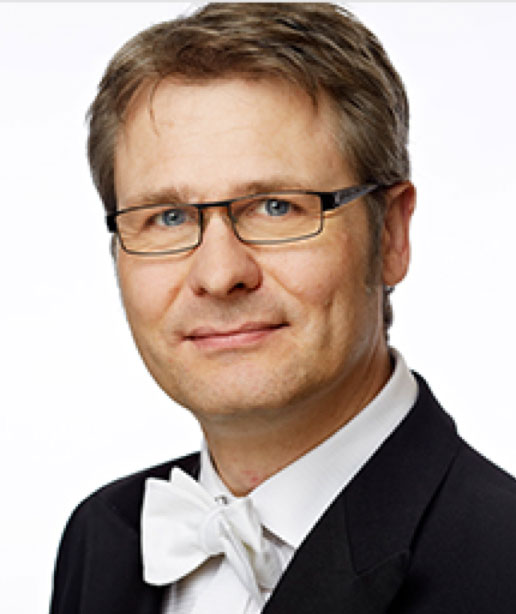 Composer's Note
Supernova was first composed for oboe and metronome in 2009 for Principal Cor Anglais of the Sydney Symphony Orchestra – Alexandre Oguey. It is now available for saxophone and various other woodwind instruments, and was recently showcased at the Royal Northern College of Music, in Manchester, England.
This piece depicts a 'supernova': a huge stellar explosion involving the destruction of a massive star that can become billions of times as bright as the sun before fading from view. At its maximum brightness, the exploded star may outshine an entire galaxy.
My aim was to compose a solo piece that would 'stand out' and have a unique, original concept. This is where I got the idea of the metronome, which adds an entertaining, 'theatrical' element. Apart from providing the rhythmic impetus, the role of the metronome is treated like a 'real' percussive instrument. To increase the theatrical and visual element of the work, a mechanical metronome is preferred. The traditional mechanical metronome also produces a more resonant sound and is more effective to project over the oboist.
As the score indicates, the oboist changes the metronome's metre grouping and speed at particular points throughout the piece. The metronome begins in 4/4 and the oboist enters with a rhythmic crotchet motif to imitate the metronome's high-pitched bell and tick-tock sound. As the piece evolves and the rhythmic intensity builds, the oboist plays in different time metres against the metronome to create virtuosic polyrhythmic effects. 'Time versus out of time' passages between the metronome and oboe part allows the oboist to improvise and play in a free tempo. The climactic end to Supernova is enhanced by contemporary playing techniques. Double trills, multiphonics, flutter-tongue and growl effects create an intense and exhilarating finish.
Click score pages to enlarge.